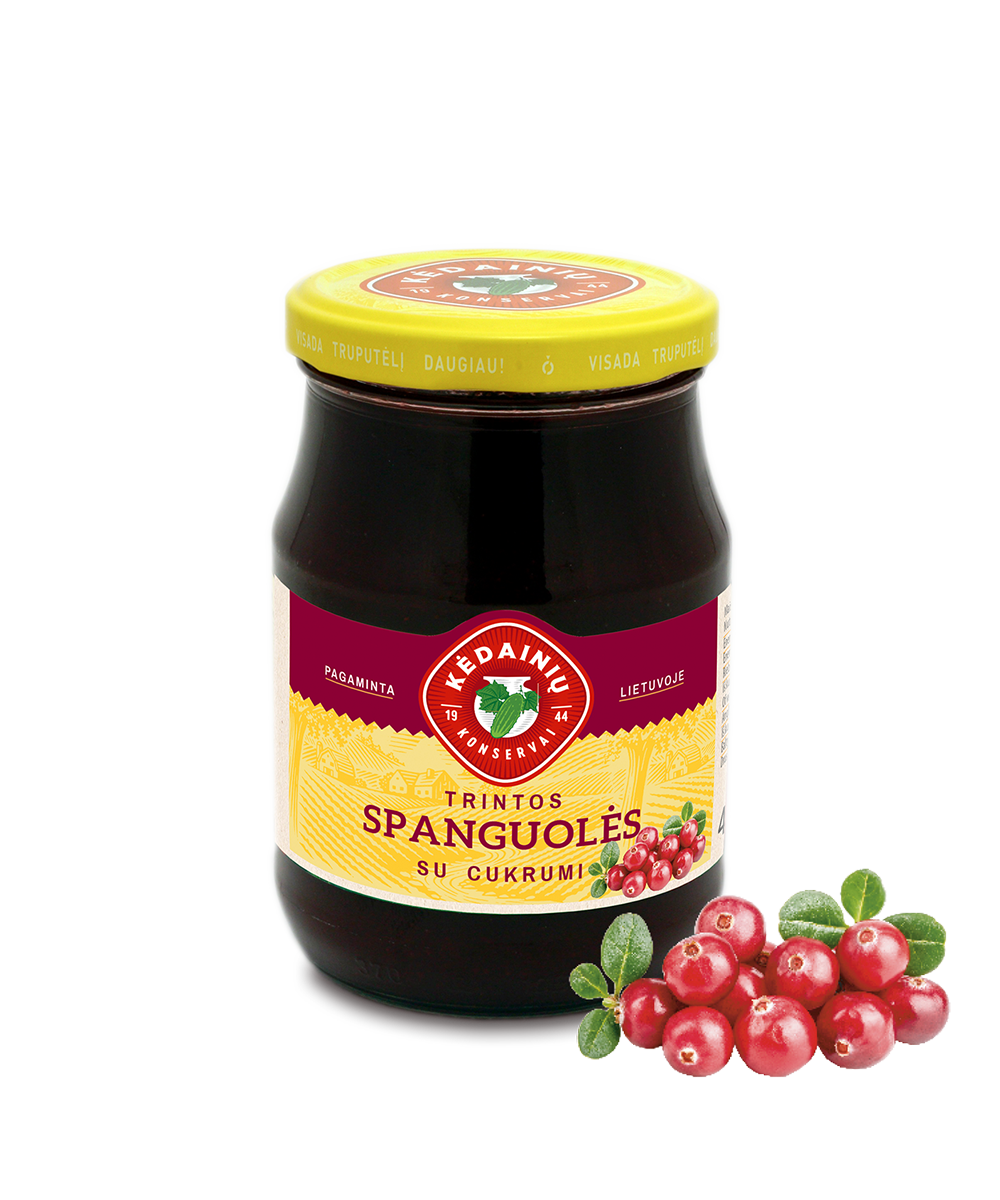 GRATED
CRANBERRIES WITH SUGAR
420 G
Composition
sugar (51%), cranberries (49%)
Nutritional value
Energy value (kJ) 880,
Energy value (kcal) 207,
Fat (g) 0,
Of which saturates (g) 0,
Carbohydrates (g) 52,
Of which sugars (g) 51,
Protein (g) 0,
Salt (g) 0.
You can buy the product online
Indulge your palate and try a juicy burger recipe with a matured beef patty. Unleash your inner cook and surprise your family!