Kėdainių konservų fabrikas UAB is the oldest and one of the largest companies in the Baltic States producing mayonnaise, sauces and canned products. Kėdainių Konservai brand is one of the leaders in the Lithuanian market.
The company produces over 250 different recipes and 400 different products. 'Always a little more' is the credo of our company, which guides our activities. This means our care about your, so we try every day:
To use better ingredients
Our vegetable and berry products are made from ingredients that have been specially cultivated for us in a natural environment, carefully selected and ripened in the sun. This guarantees the best taste! Our vegetables are grown for us by farmers in Lithuania and European countries – Germany, Hungary, Bulgaria and Spain, places with ideal conditions for vegetables to ripen naturally. We take care of our vegetables – we carefully select and transport them to preserve the best flavour characteristics.
To create more interesting, healthier and flavourful products
Our experienced team of technologists is looking for new, healthier and more interesting recipes for your table every day in their professional kitchen. Travelling and gaining experience abroad, they create products that are valued in Lithuania and beyond for their quality and exceptional taste. We are looking for inspiration in the cuisines of the world, but we do not forget that we are Lithuanian and we have something to be proud of. We strive to preserve the best taste traditions of our nation in our products. Our specialists not only create great recipes, but also try to make them healthier. We do not use flavour enhancers, preservatives or artificial colourants wherever possible. We regularly taste and evaluate the products together to make sure that the most delicious products reach your table. After all, taste is key!
To use more advanced production methods
We are regularly investing in modernising our production lines to ensure higher quality products. Our sauce, mayonnaise and spread production unit is the most modern in the Baltic States. It features the air filtration and water purification systems, while the products are manufactured and bottles are filled in a closed, especially sterile, non-contact line. Therefore, we can produce high-quality and highly hygienic products that do not require use of preservatives. This unit is certified with the BRC AA level certificate, which is the highest level of quality assessment for a food company in the world. As a result, our products are valued not only in Lithuania but also worldwide – we supply our products to 25 countries on 5 continents.
To protect the environment in which we operate
We invest in the latest cleaning equipment to protect nature. We also cooperate with packaging processing companies, sort and return all our packaging for recycling. Every day we try to act responsibly and protect the environment we are in – after all, the taste of our vegetables depends on it.
Since 1944, our mission has been to feed people and provide them with delicious and healthy products. We strive to accomplish this task sincerely with more effort and love every day.
The most significant dates in our history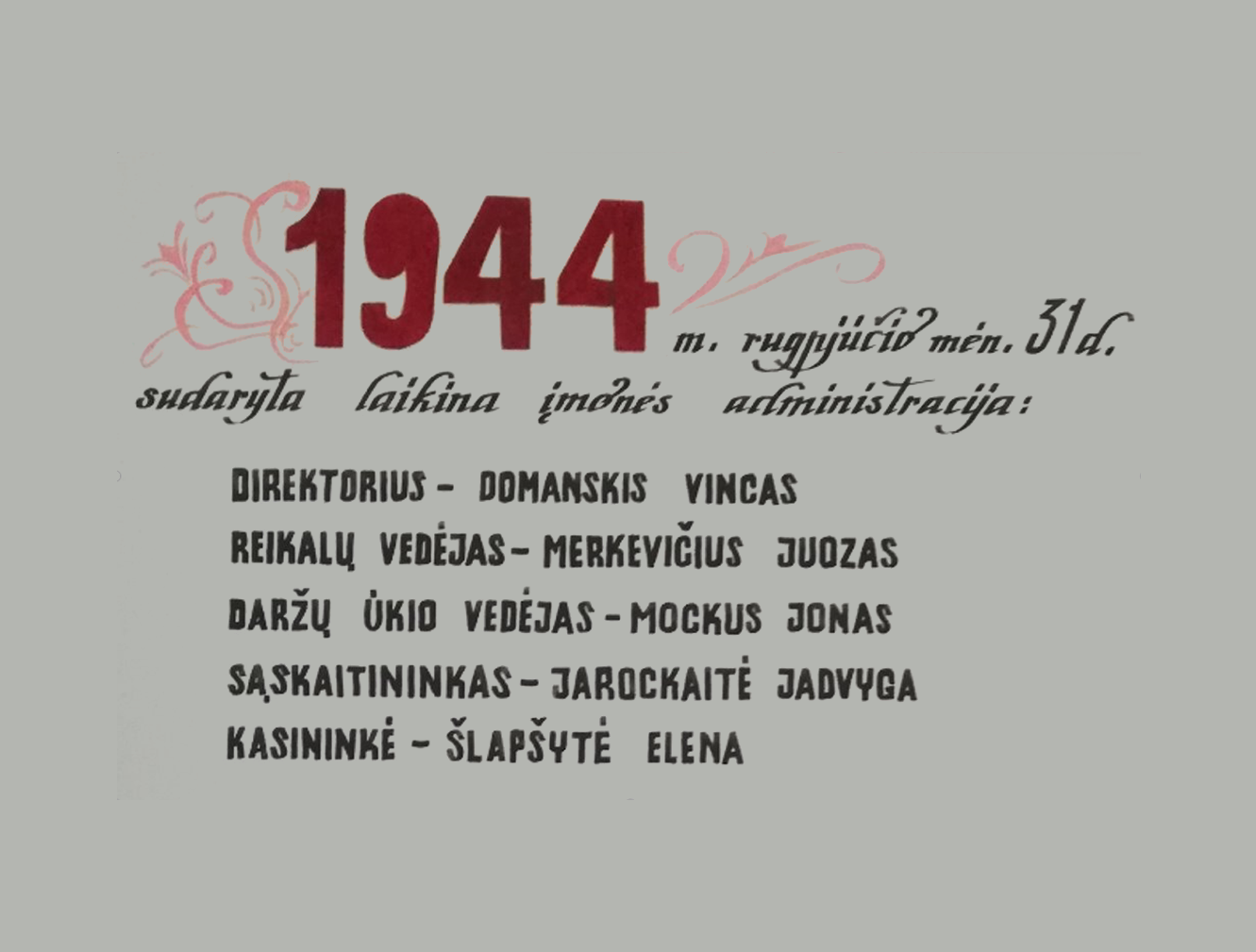 1944
After the retreat of the front line on 31 August 1944, a pickling and packaging container company was established in Kėdainiai, and the company's temporary management was formed.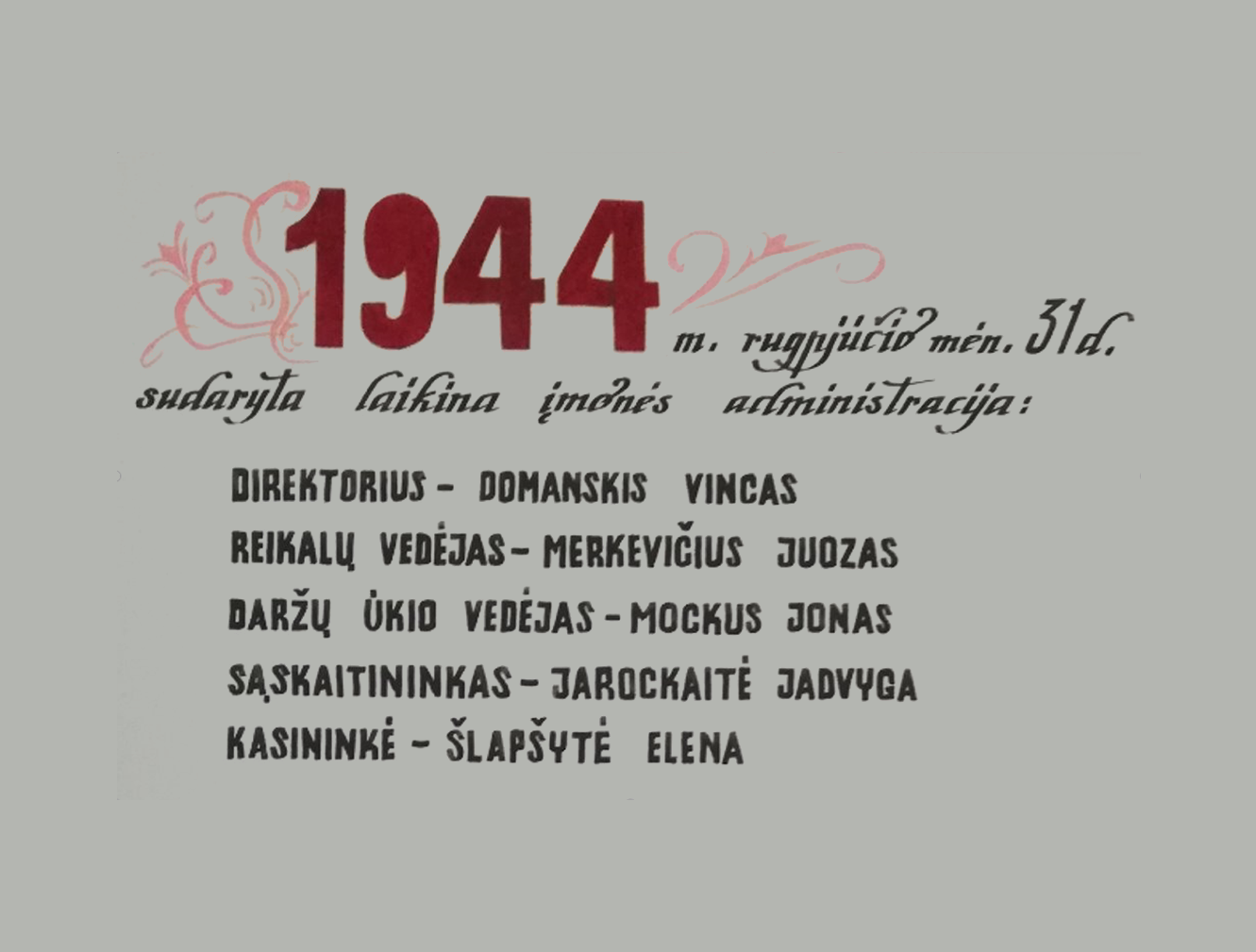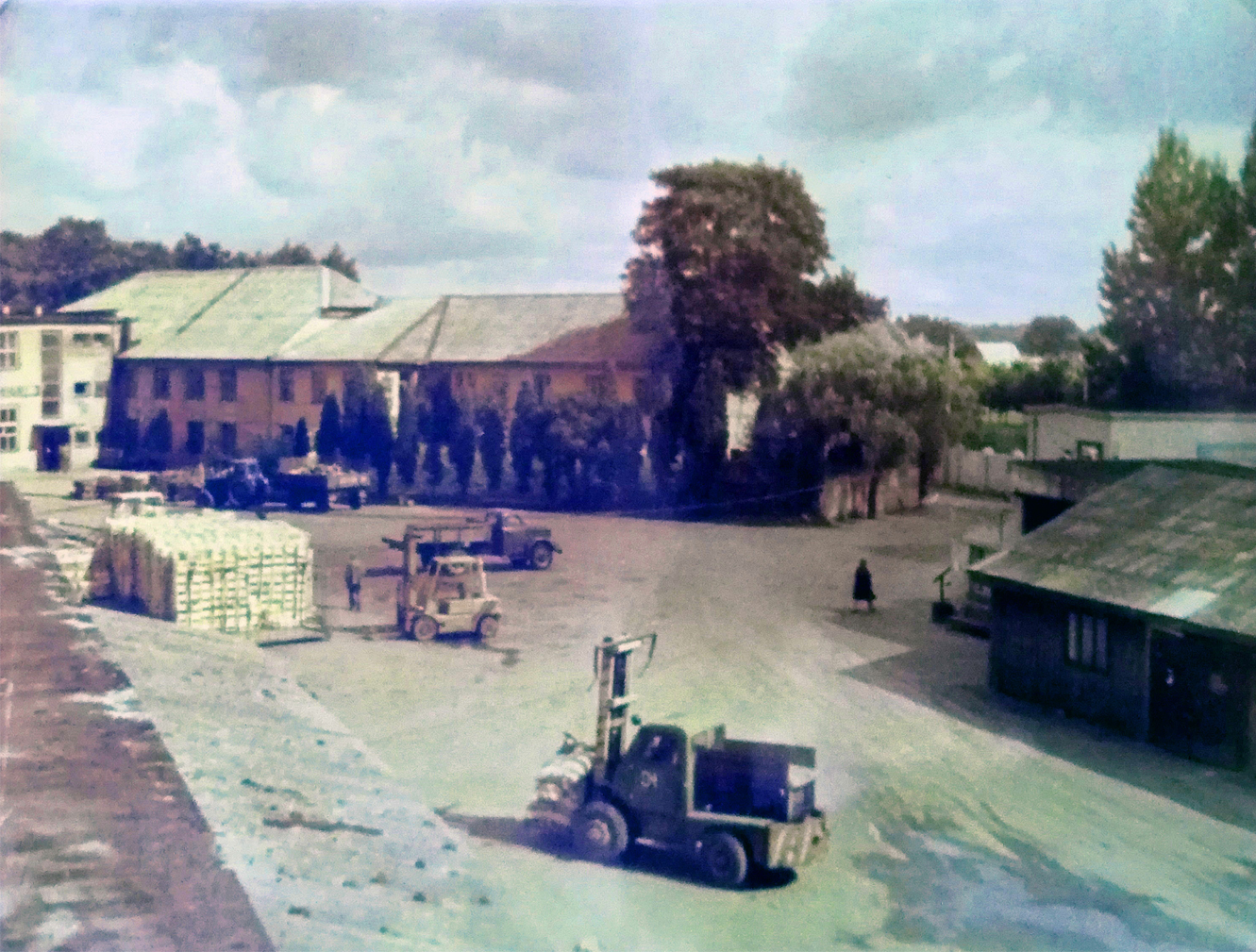 1949
The company moves to its permanent place in Kėdainiai, now – Dariaus ir Girėno str. 1.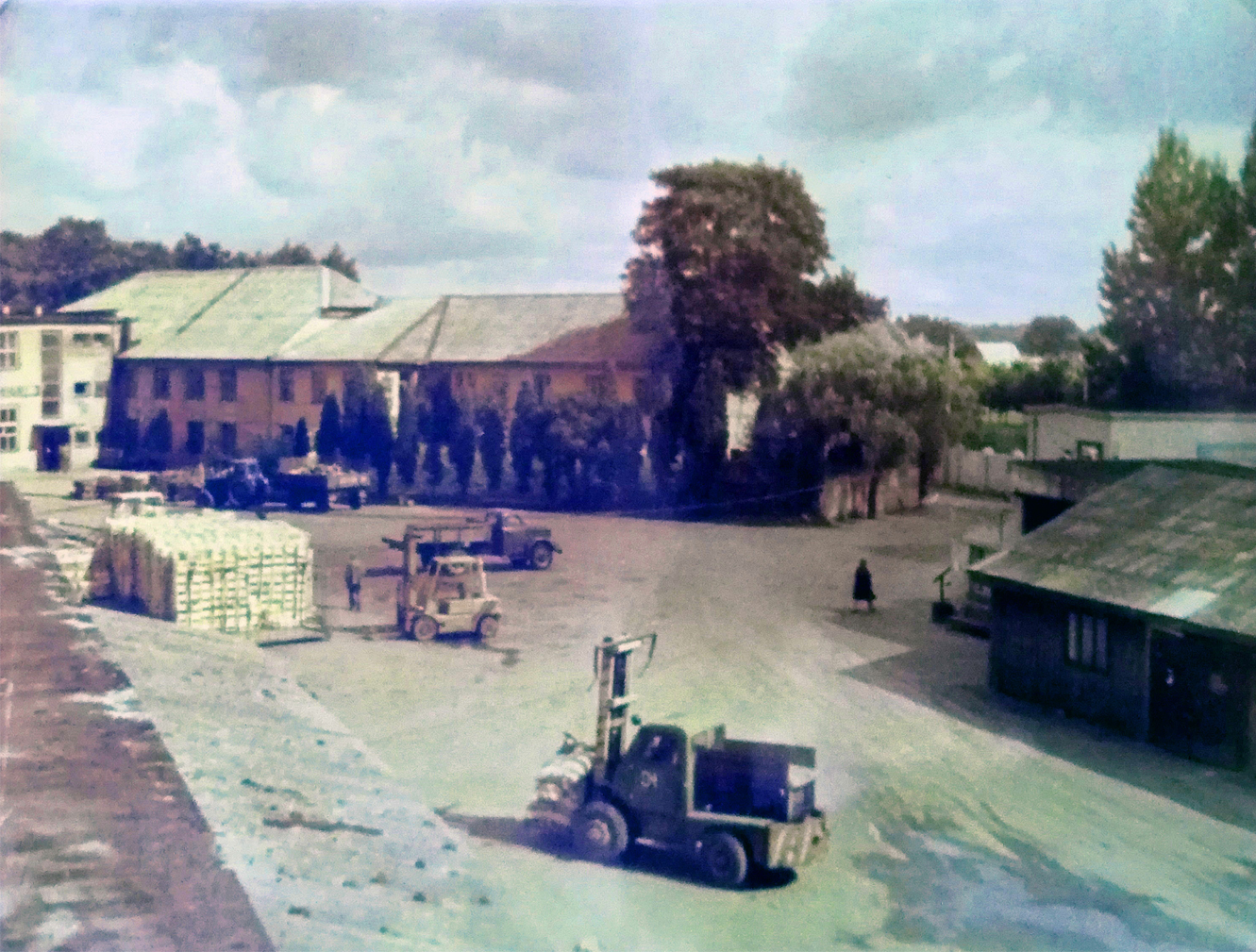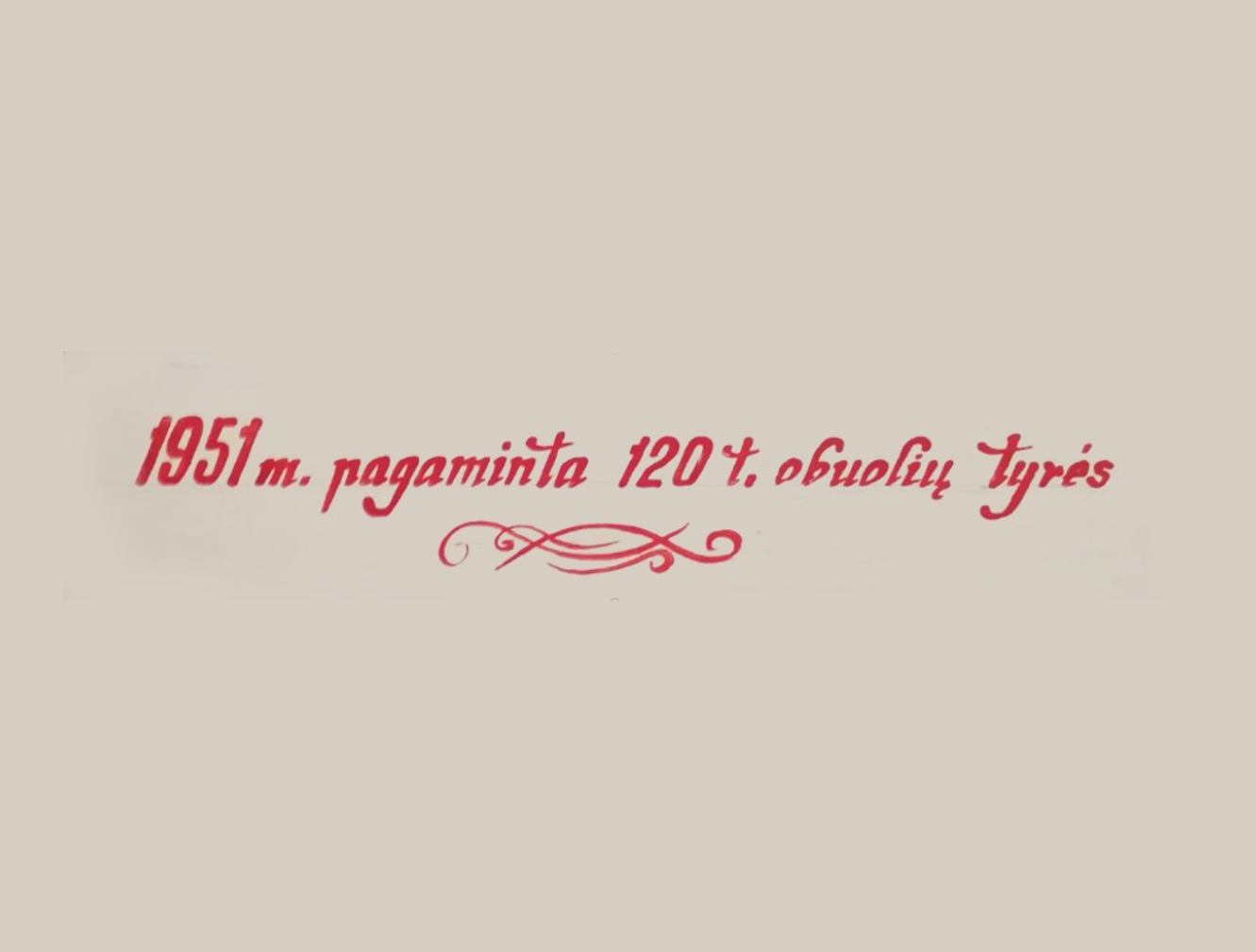 1951
Production of 12 T apple purée for the first time, which is considered to be the beginning of the company's fruit and vegetable processing activities.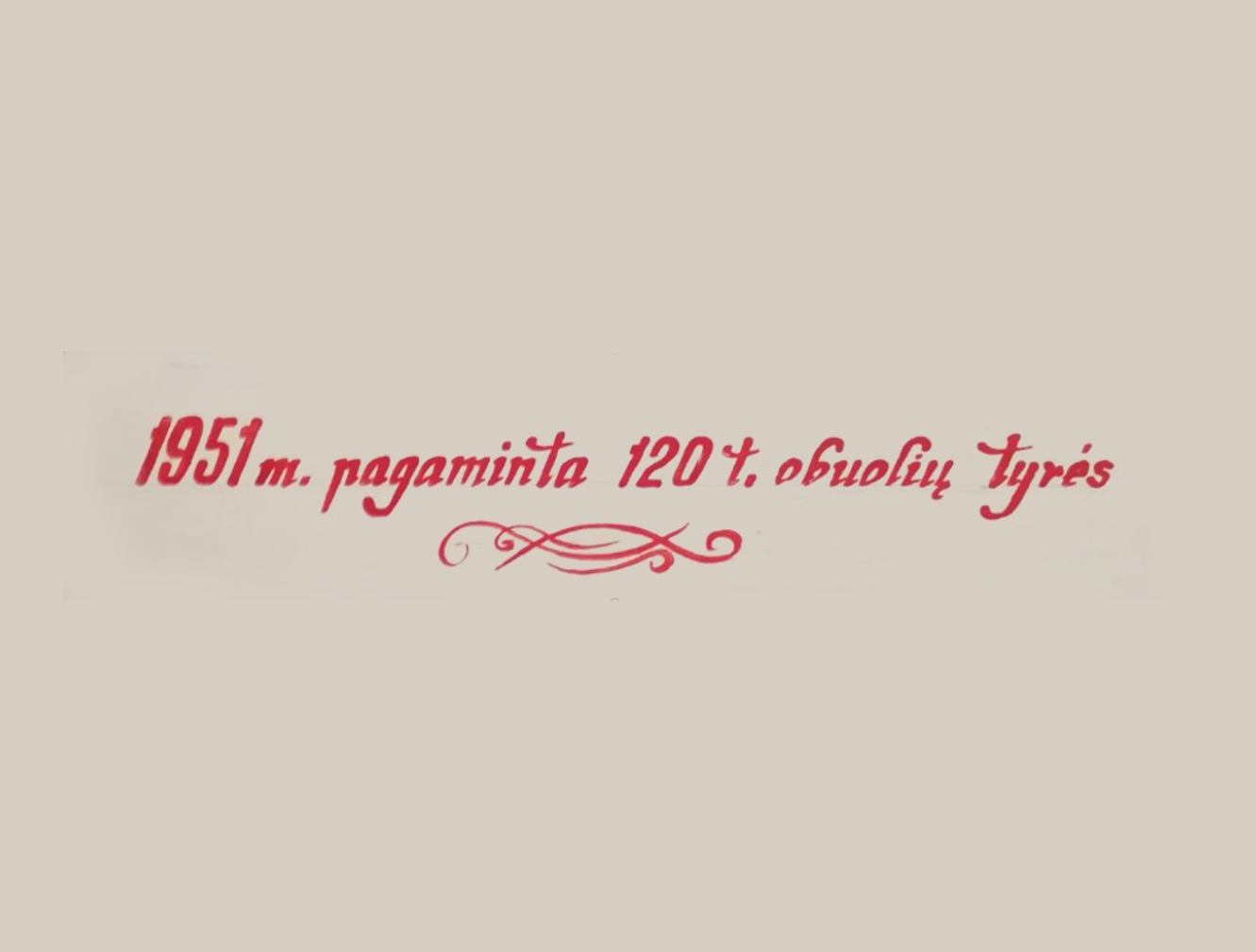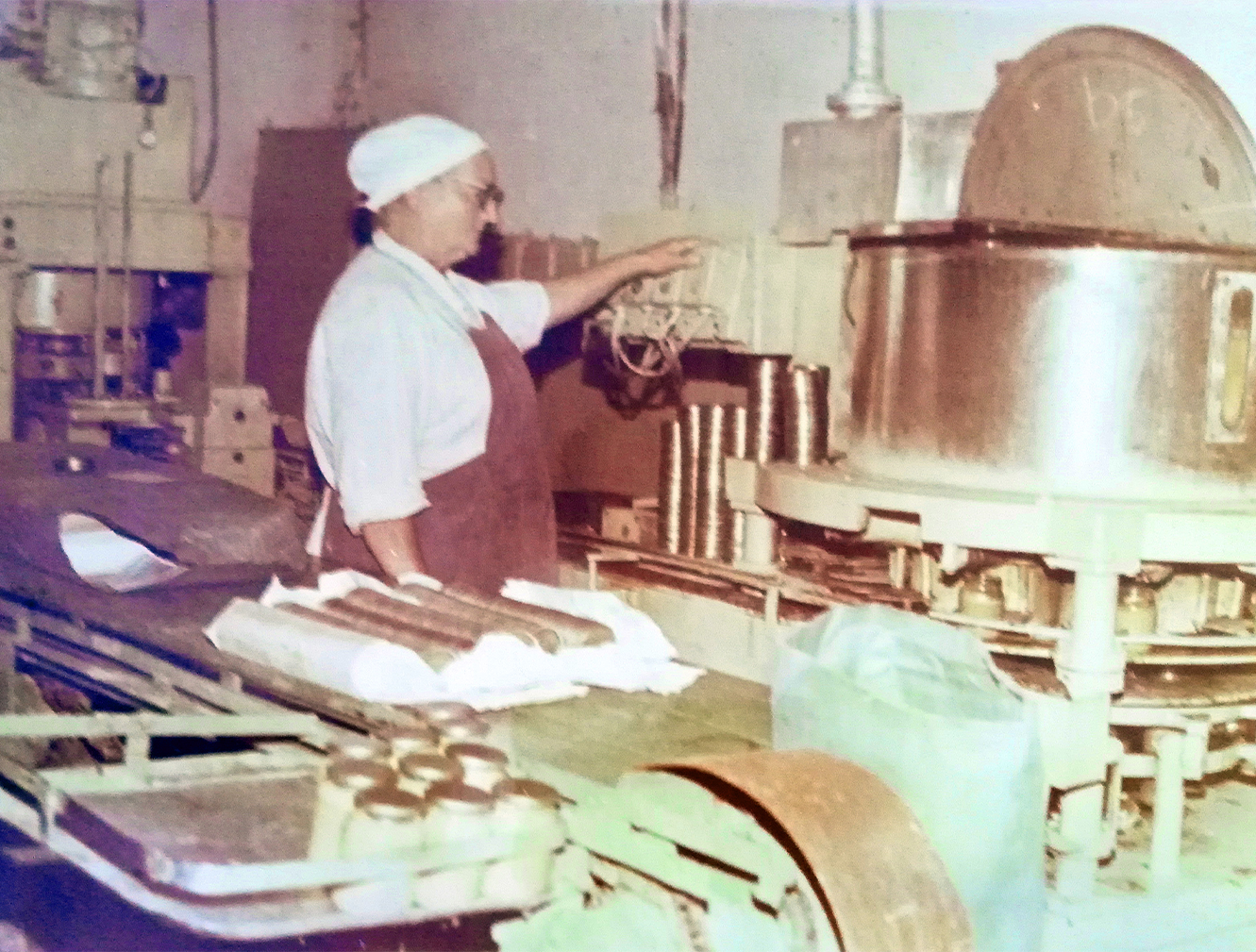 1954
The company is renamed Kėdainių konservų fabrikas. Start of the first production of canned vegetables: cucumbers, pickled tomatoes and assorted vegetables.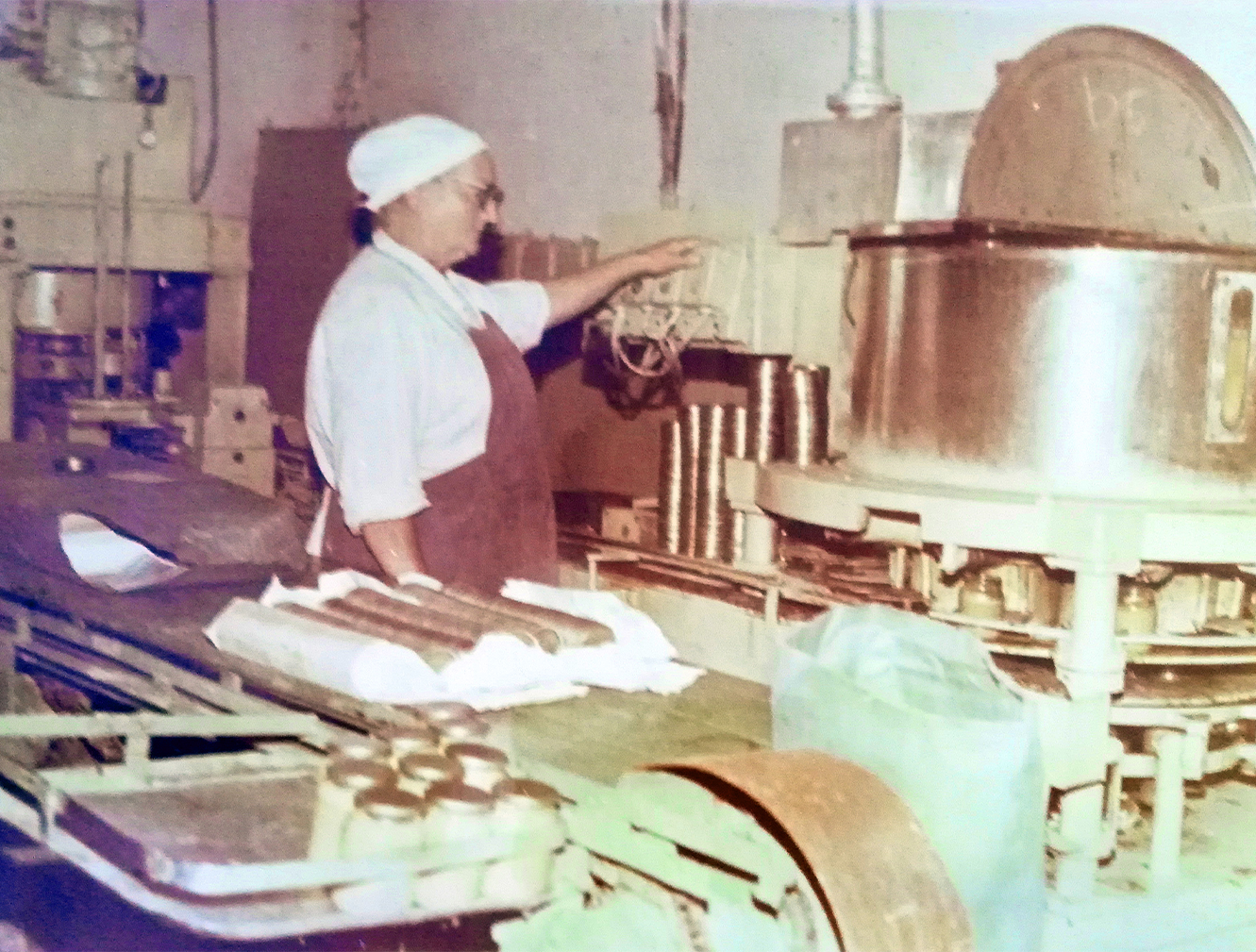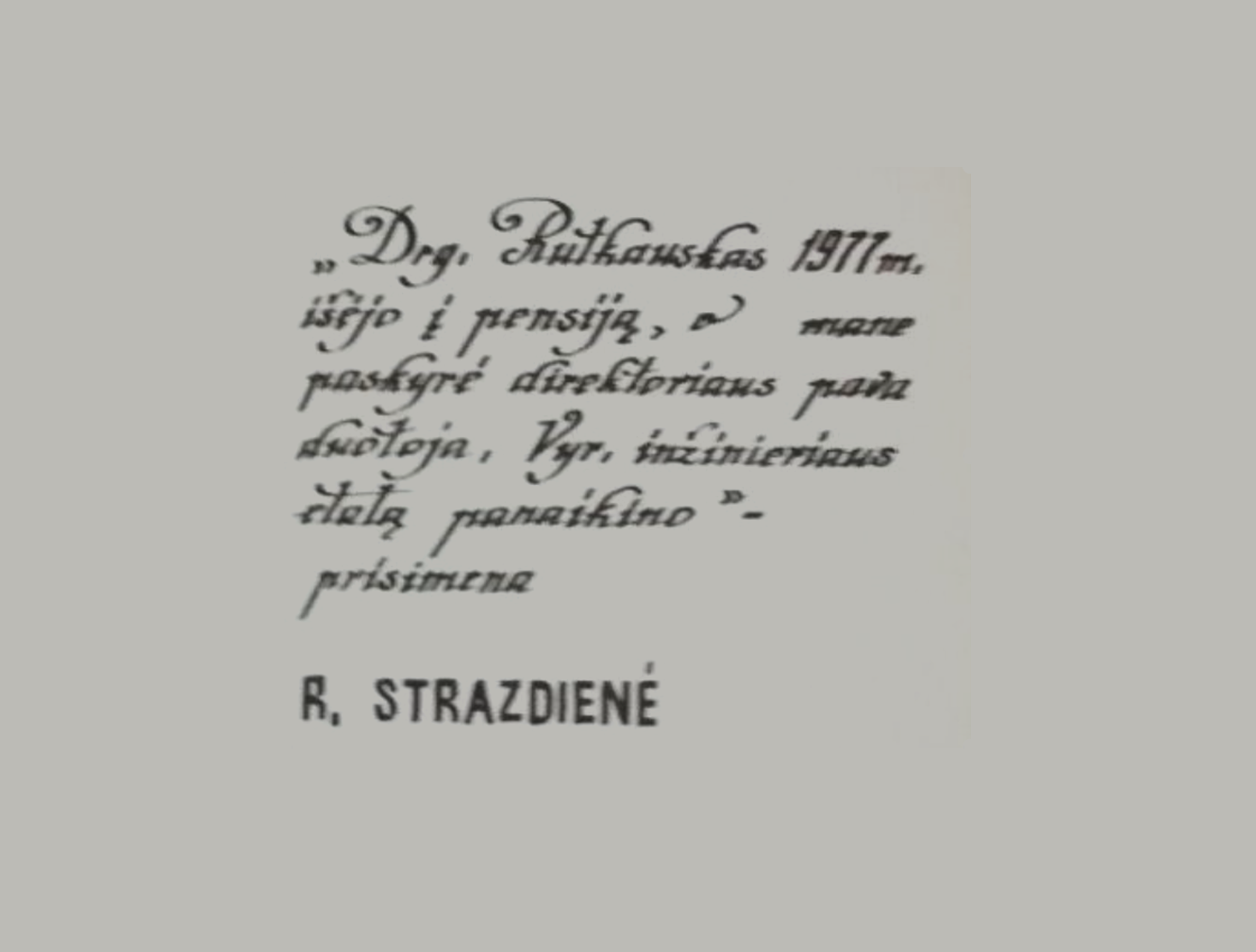 1975
On 1 July 1975, Kėdainių konservų fabrikas becomes a branch of Panevėžio konservų kombinatas.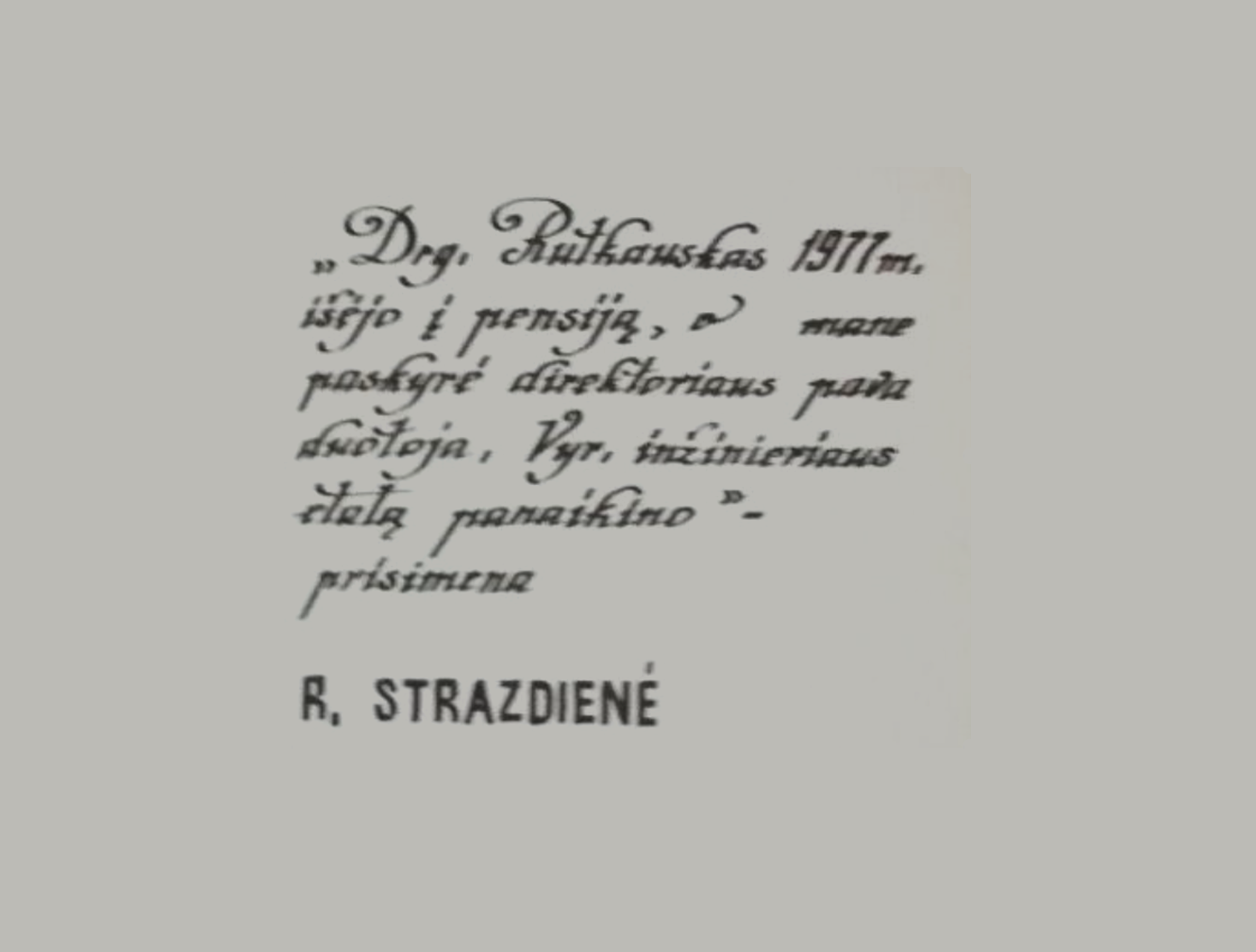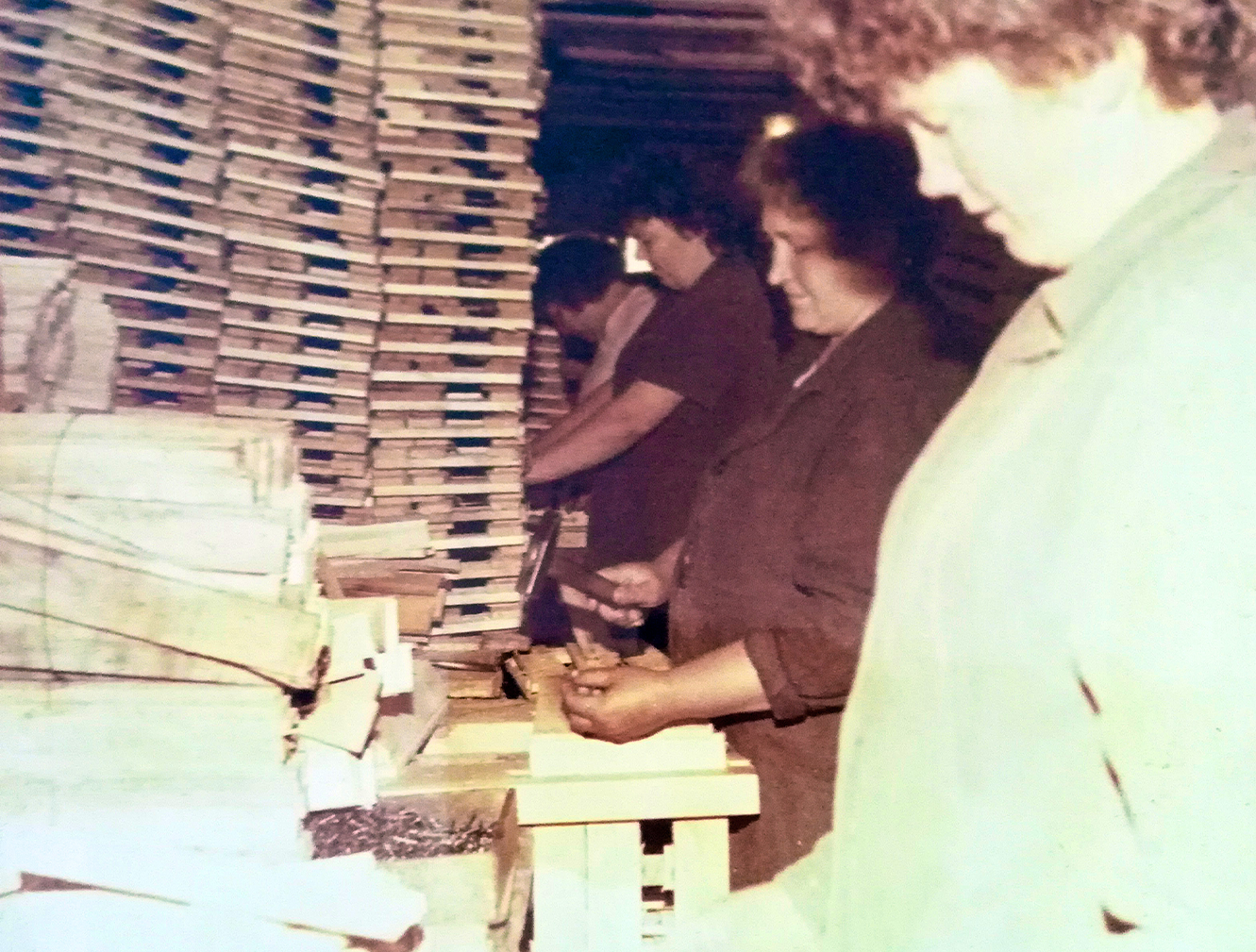 1984
Restoration of the legal independence status of Kėdainių konservų fabrikas.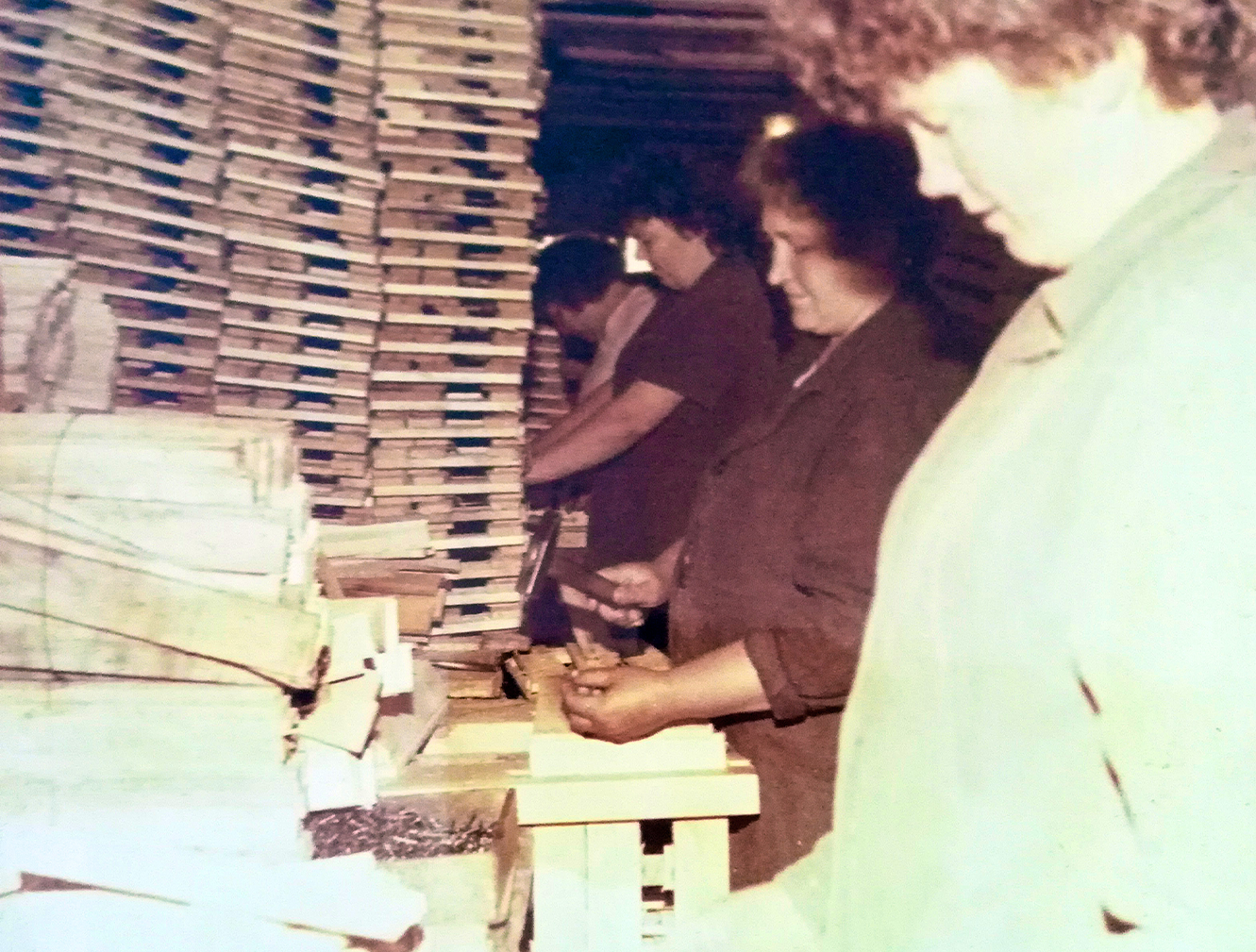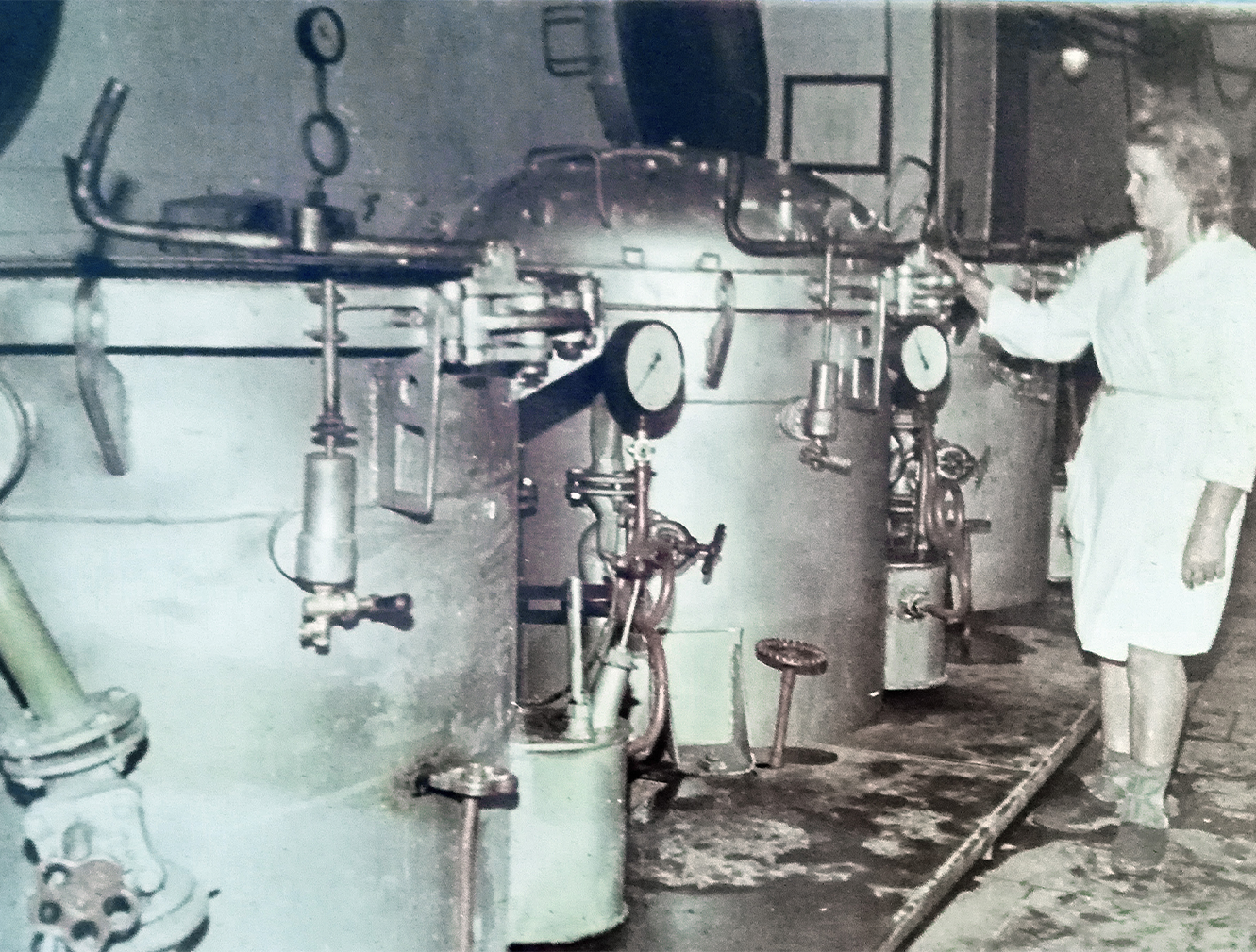 1989
The company's product range is expanding and production volume grows to 8.6 million glass jars per year.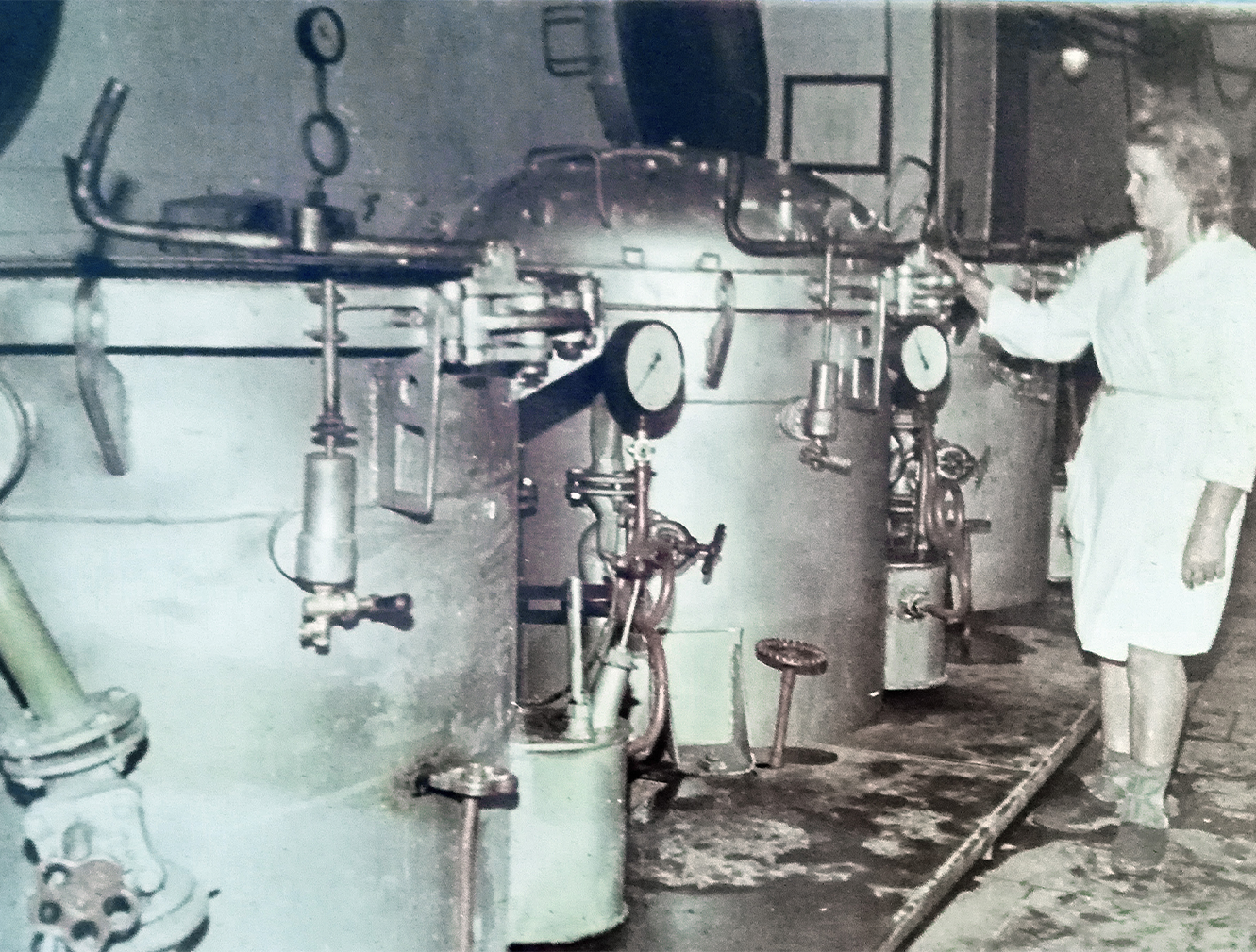 1996
Privatisation of the company.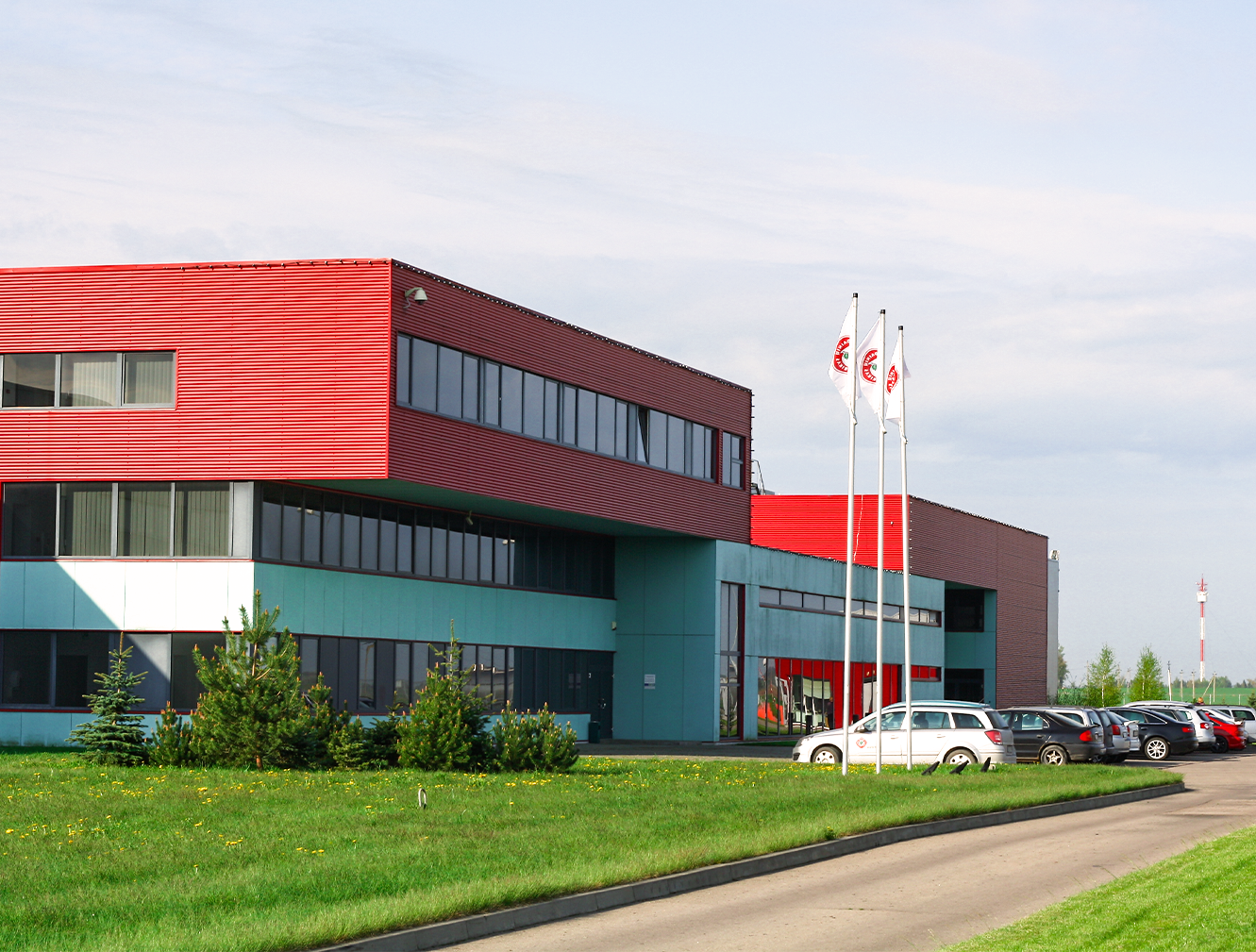 2004
A new modern factory has been built on the outskirts of Kėdainiai, in Šingaliai village (Josvainiai Eldership).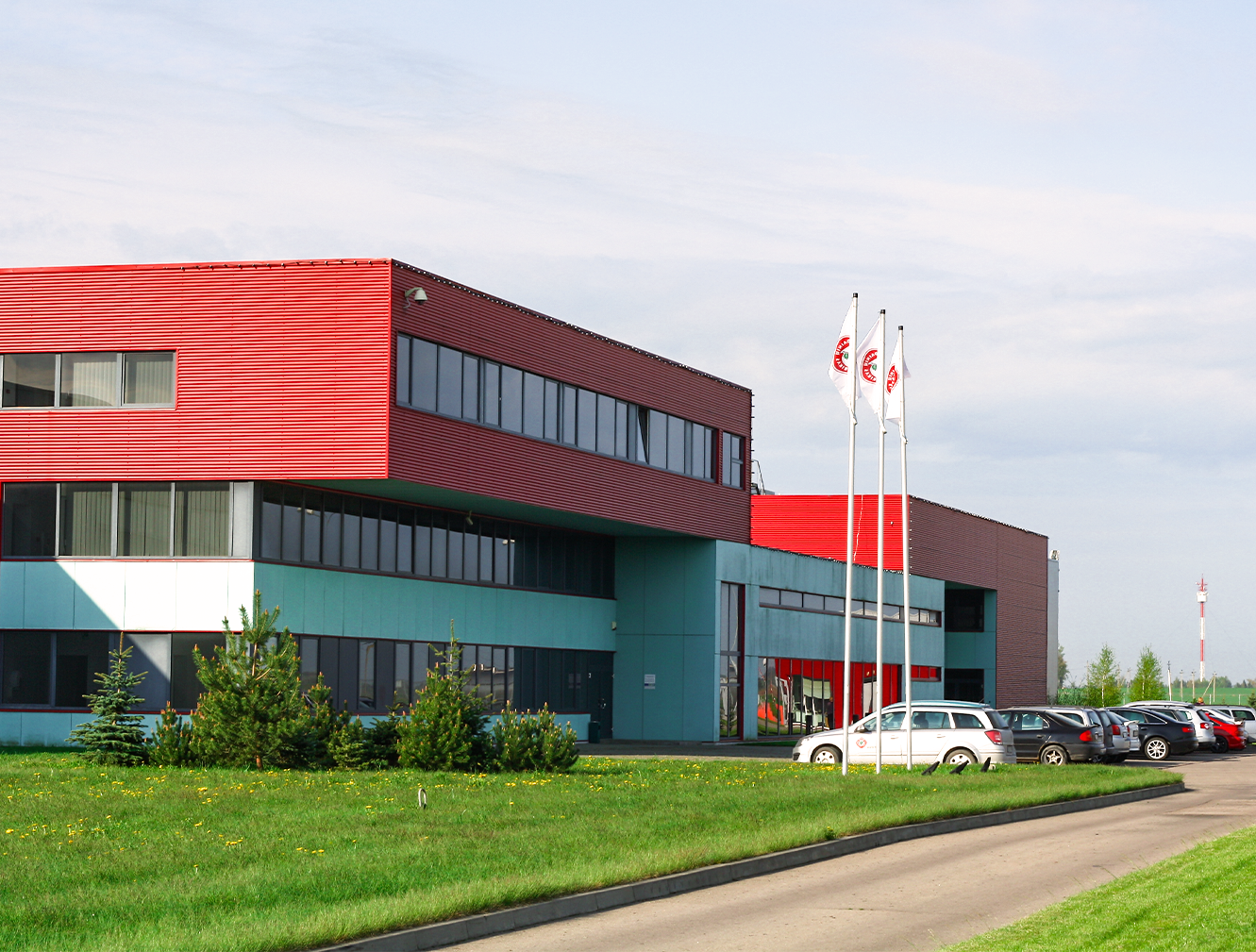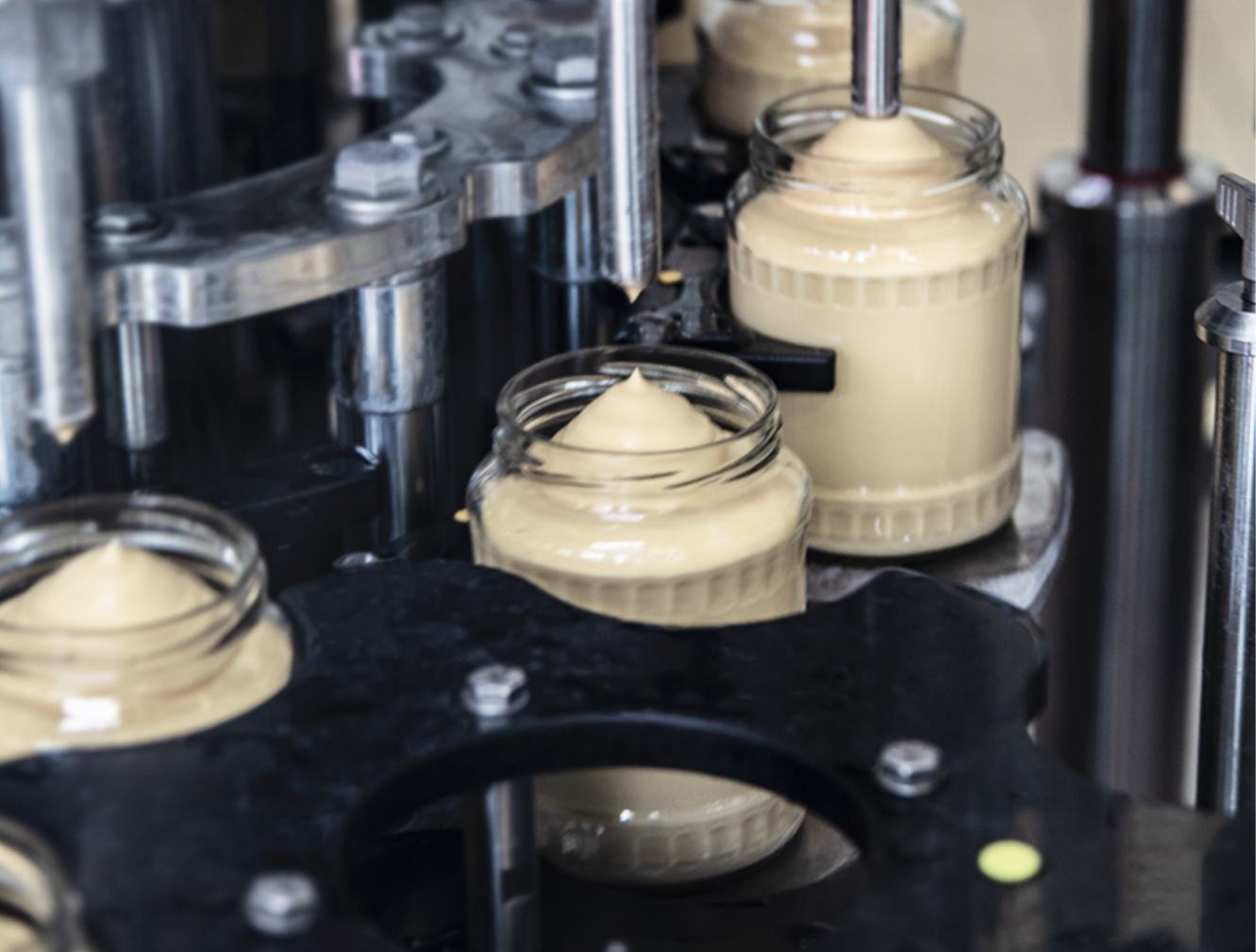 2018
Opening of the most modern workshop for the production of mayonnaise, tomato sauce and ketchup in the Baltic States.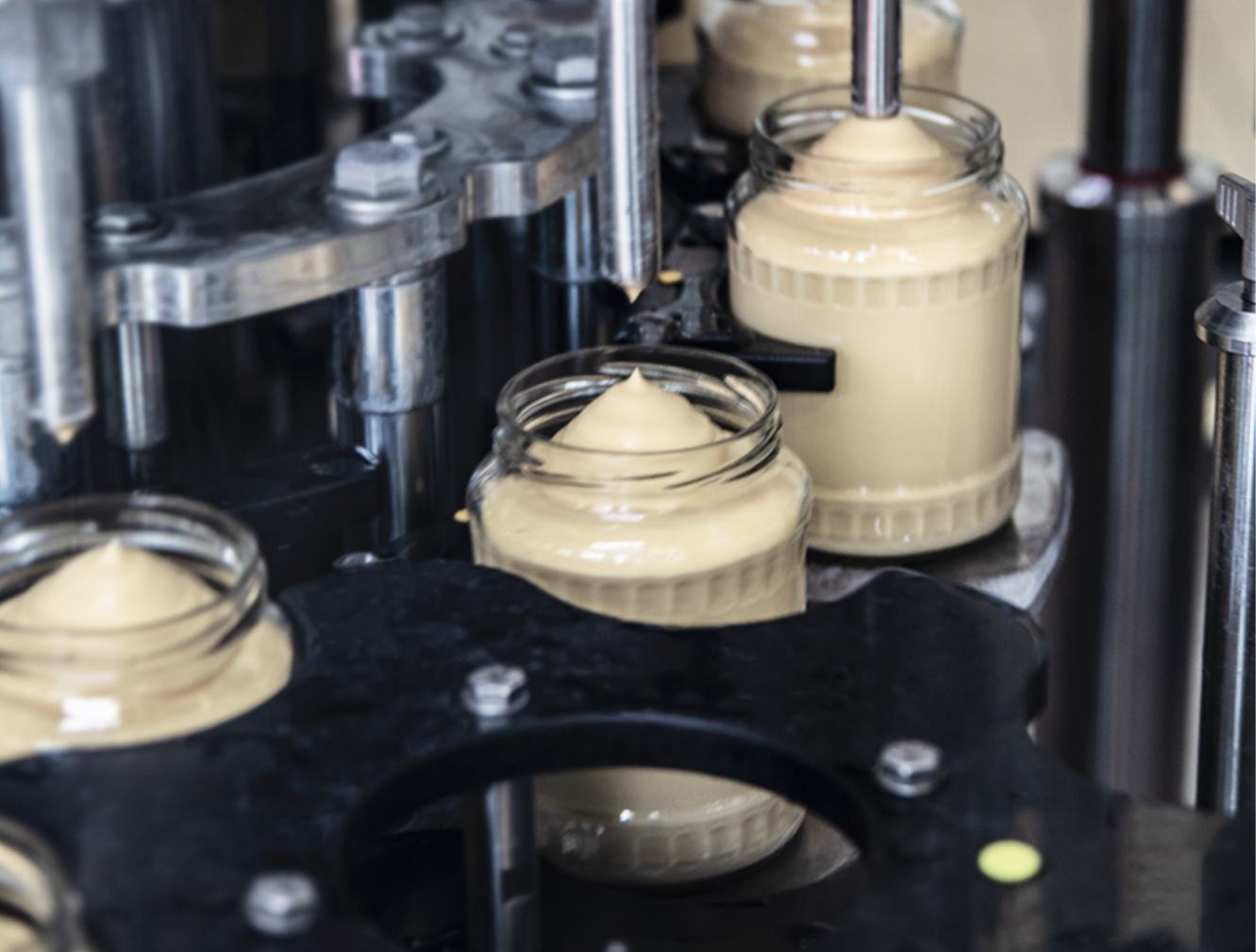 2019
In commemoration of the 75th anniversary of the company, updated concepts and product lines of the Kėdainių Konservai and Kitchen Masters brands were presented.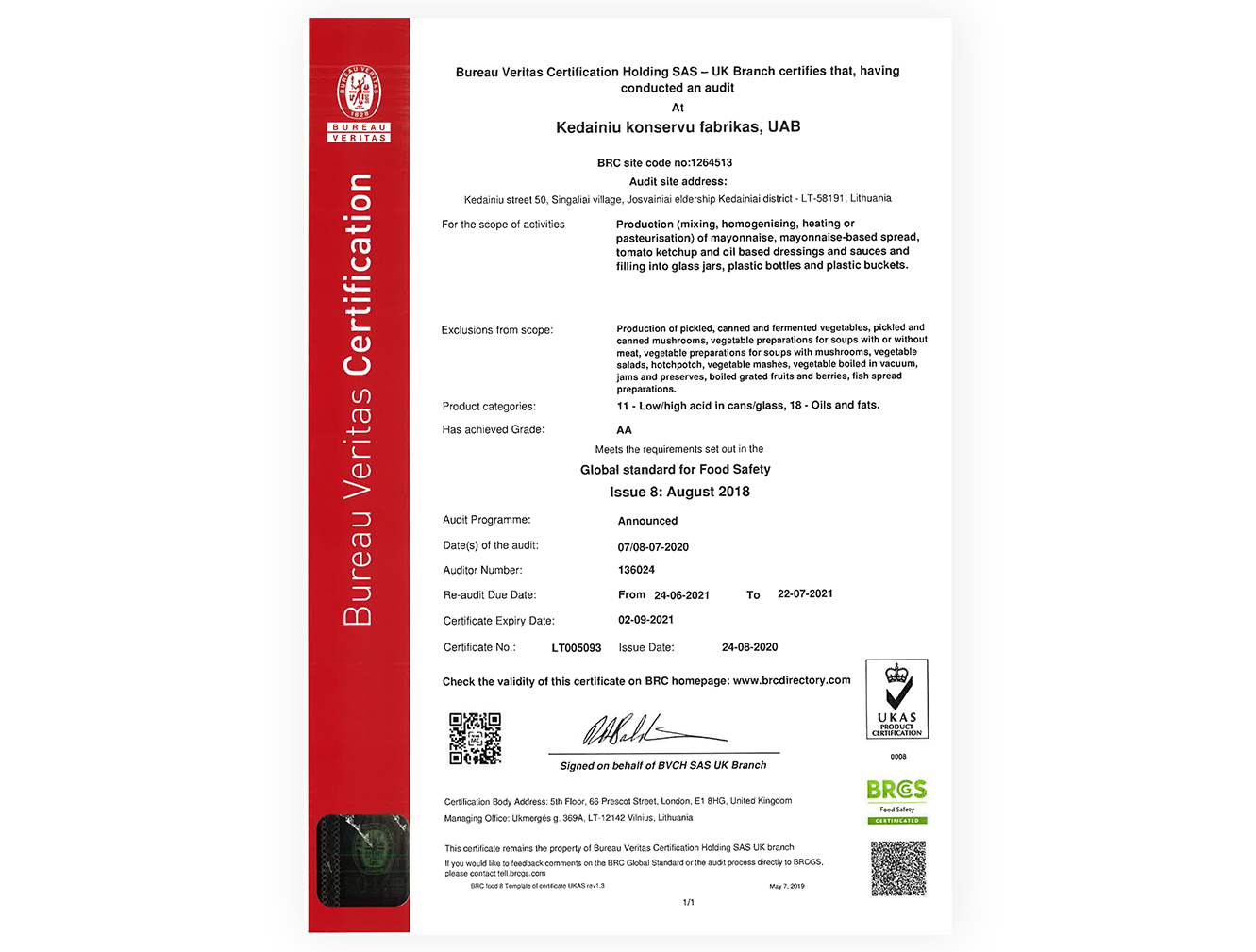 2020
The modern sauce and mayonnaise production workshop is awarded the world's highest food industry BRC FOOD AA level certificate.