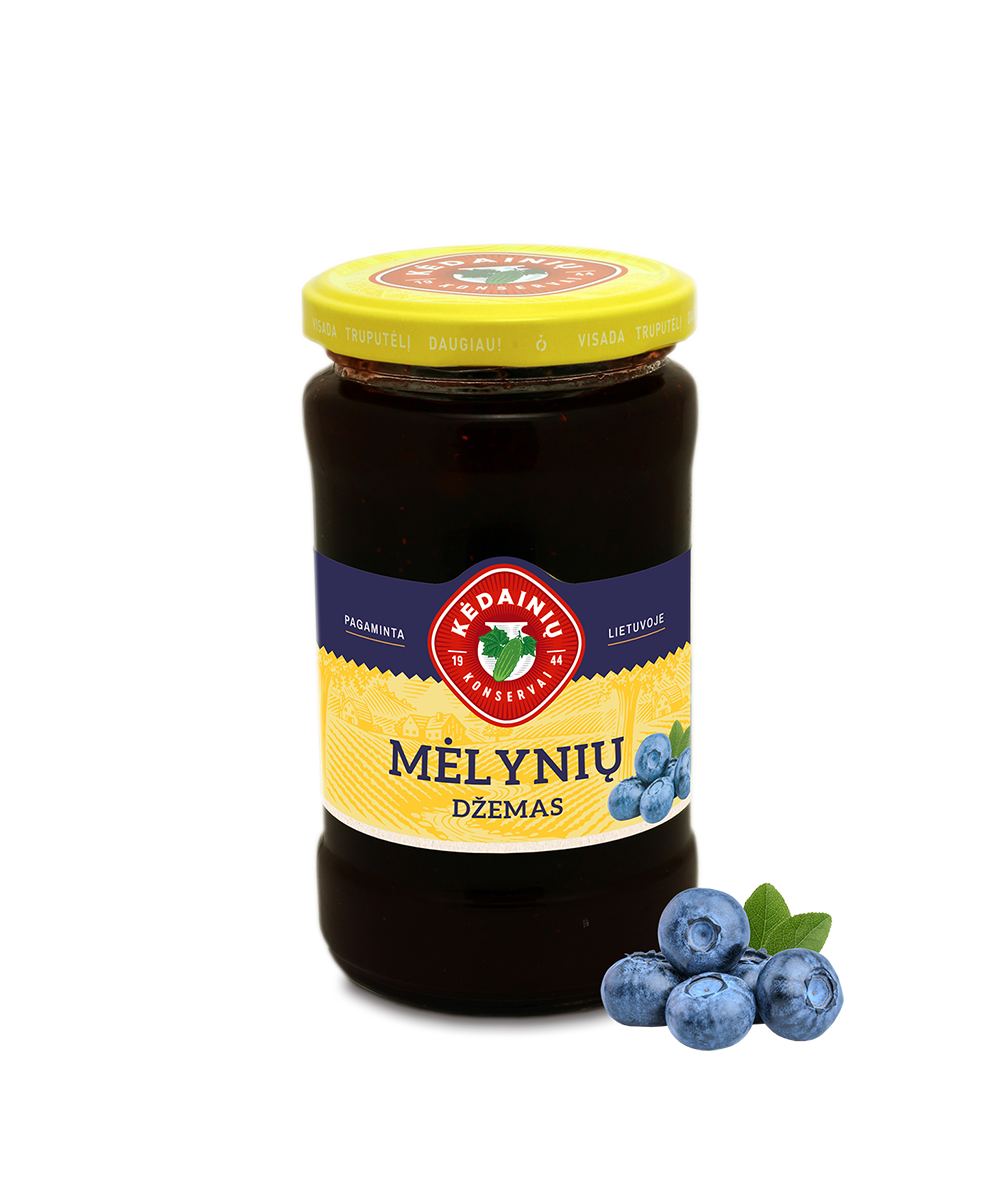 Composition
sugar, blueberries (35%), water, thickener – E440, acidity regulator – E330 prepared with 35 g of fruit per 100 g
Nutritional value
Energy value (kJ) 874,
Energy value (kcal) 206,
Fat (g) 0,
Of which saturates (g) 0,
Carbohydrates (g) 50,
Of which sugars (g) 48,
Protein (g) <0,5,
Salt (g) 0.
You can buy the product online
Indulge your palate and try a juicy burger recipe with a matured beef patty. Unleash your inner cook and surprise your family!